Get In Touch
Send a Message or Schedule a Consultation
Contact Us
Phone
(855) 352-FREE
Email
To meet us in person, schedule an appointment. We can meet you at any of our three locations!
Resident Office:
Please direct all correspondence here
Unit 4, Office 2 – 940 Princess Avenue
Brandon, MB  R7A 0P6
By Appointment:
5016-47th Street
Yellowknife, NT X1A 1M1
or
200 – 1460 Chevrier Blvd.
Winnipeg, MB  R3T 1Y6
Have an Urgent question? Text us at (204) 809-8946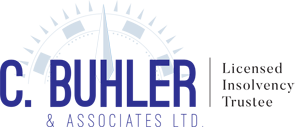 President: Crystal Buhler