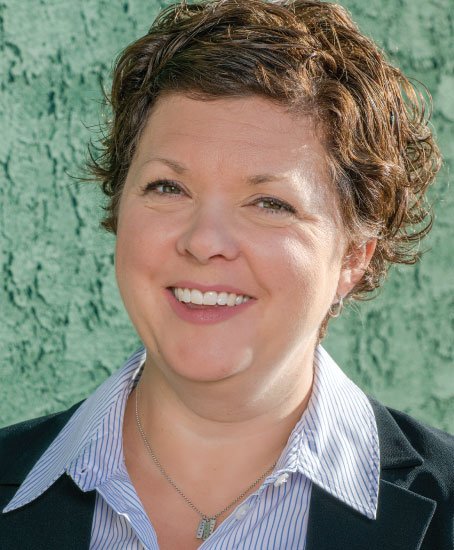 Crystal Buhler, CPA, CGA, CIRP, LIT



Licensed Insolvency Trustee & President 
I think everyone needs a little direction to reach their destination.
In 2000, I graduated with a Diploma in Business Administration from Assiniboine Community College, followed by a Bachelor of Accounting Science from University of Calgary in 2003. A year later, I received my designation as a Certified General Accountant (now Chartered Professional Accountant). In 2011, I became a Chartered Insolvency and Restructuring Professional (CIRP) and received my license as a Licensed Insolvency Trustee (LIT).
Throughout my insolvency career, I've worked for a national firm and a family-owned boutique firm. In 2010, I returned to my home city of Brandon, Manitoba, and in 2018 I started my own firm. When I'm not busy with work, I enjoy country life and keeping busy with family and pets.
I enjoy providing guidance to help you consider all of your options and make an educated decision about your financial future. I will help put you back in control and ensure you are headed in the direction you want to go.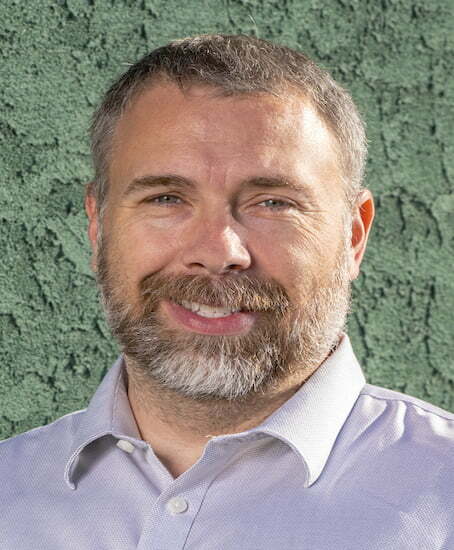 Kevin Buhler

Business Manager
As the Business Manager, you would find me mostly behind the scenes, but I take pride in more than just meeting deadlines and keeping things running smoothly. With experience in the Accounting and IT field, and as an Agronomist (in the literal field!), I like to see people find solutions to tough problems. When I'm not in the office, I like to get back to my first love: farming! I enjoy helping family whenever possible on their farms.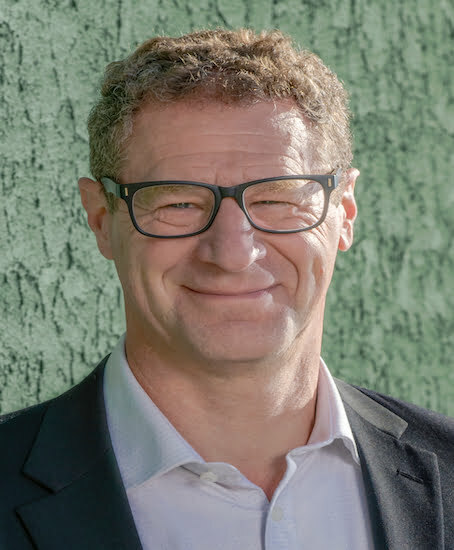 Wayne Buhr, P.Ag.

Insolvency Manager
With over three decades of experience working with credit and banking institutions, I started as the Insolvency Manager at C. Buhler & Associates Ltd. in 2020. I graduated in 1988 from the University of Saskatchewan with a Bachelor of Science Agriculture majoring in Economics. When I'm not providing experienced-backed debt solutions, I spend my time giving back to the community. I am a board member of the Keystone Centre and Provincial Exhibition of Manitoba where I serve as Co-Chair of the Royal Manitoba Winter Fair. I am also a member of the Audit Committee for the Manitoba Institute of Agrologists.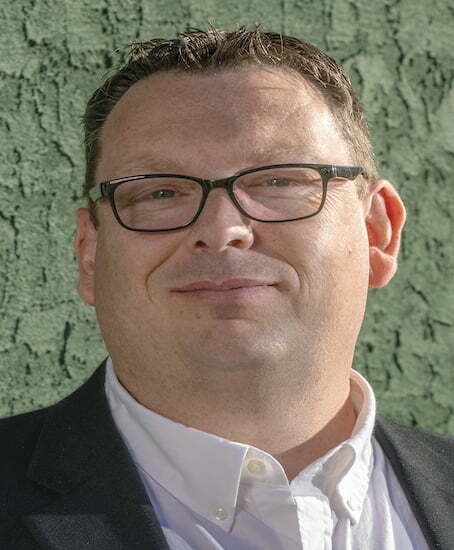 Michael Cantlon



Insolvency Manager
I enjoy helping people not only successfully run their finances, but also understand the process. I graduated from Assiniboine Community College in 1998 with my Diploma in Business Administration. After 23 years in Consumer and Commercial lending experience, I joined C. Buhler & Associates Ltd. in 2021. When I'm not demystifying the world of finances for people, I enjoy aiding several national not-for-profit organizations, and have been a board member for close to a decade.
What We Can Help You With