Guiding you out of debt and back into control
Debt Help in Saskatchewan
Professional debt help is available in Saskatchewan - contact us today at C. Buhler & Associates Ltd. If you are looking to settle your debt without filing a bankruptcy, we can help. No matter how difficult your financial situation may be, our expert team will explain all of your options to reduce or eliminate debt, and answer all of your questions. Consultations are free! We are available to meet with you in person by appointment at our Saskatoon office, or virtually at a time that works for you. For those living in Saskatchewan, we can outline solutions to your financial problems such as credit counselling, filing a Consumer Proposal, or a bankruptcy. Do you have questions about dealing with your debt? C. Buhler & Associates Ltd. has a Licensed Insolvency Trustee available to answer your questions. With the increased cost of living, many people like you are looking for ways to reduce their monthly payments on debt. We can help you with options that avoid bankruptcy, and put your debt on payment terms you can afford, such as a Consumer Proposal.
Let us guide you out of debt and back into control. Serving all of Saskatchewan!
Testimonials
tory blandford
2022-04-19
The level of care and expertise provided by Crystal and her team is unmatched! They provide a welcoming environment where you can feel comfortable to deal with anything! Keep up the great work!
Our Team of Debt Professionals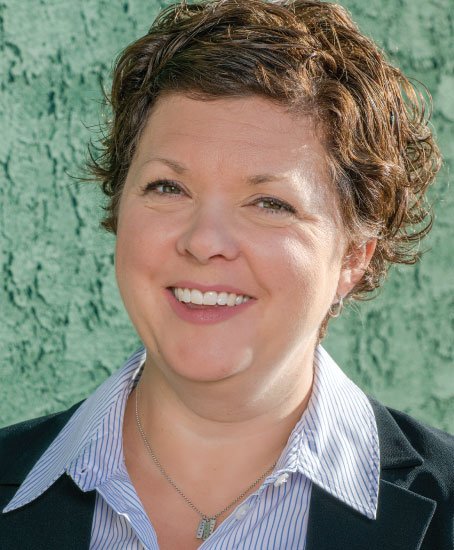 Crystal Buhler
CPA, CGA, CIRP, LIT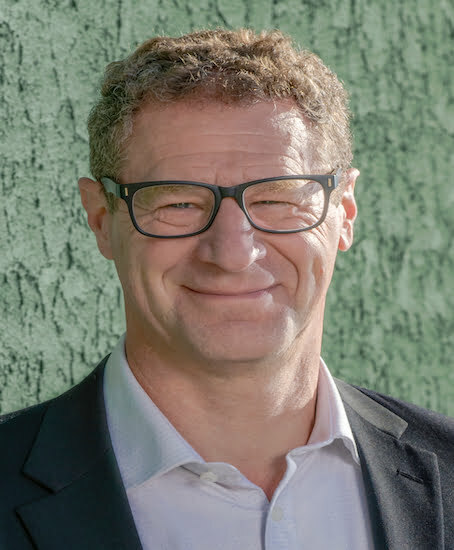 Wayne Buhr, P.Ag.
Insolvency Manager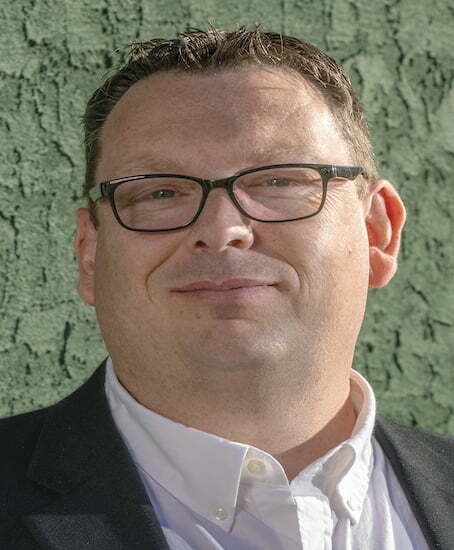 Michael Cantlon
Insolvency Manager