Let us help you explore your options
and give you tools to start living again

With so many options in the market, who better to explain the differences than a Licensed Insolvency Trustee? While Trustees don't offer consolidation loans, we are an unbiased, neutral third party, not motivated to meet sales targets by selling you products you don't need. We can provide you with credible connections in your community to those offering loans that will build your credit, not create future problems. Did you know even if you can't qualify for a consolidation loan, you can still qualify for a Consumer Proposal? Ask us to give you an idea of what a consolidation loan should look like for you and compare the other alternatives.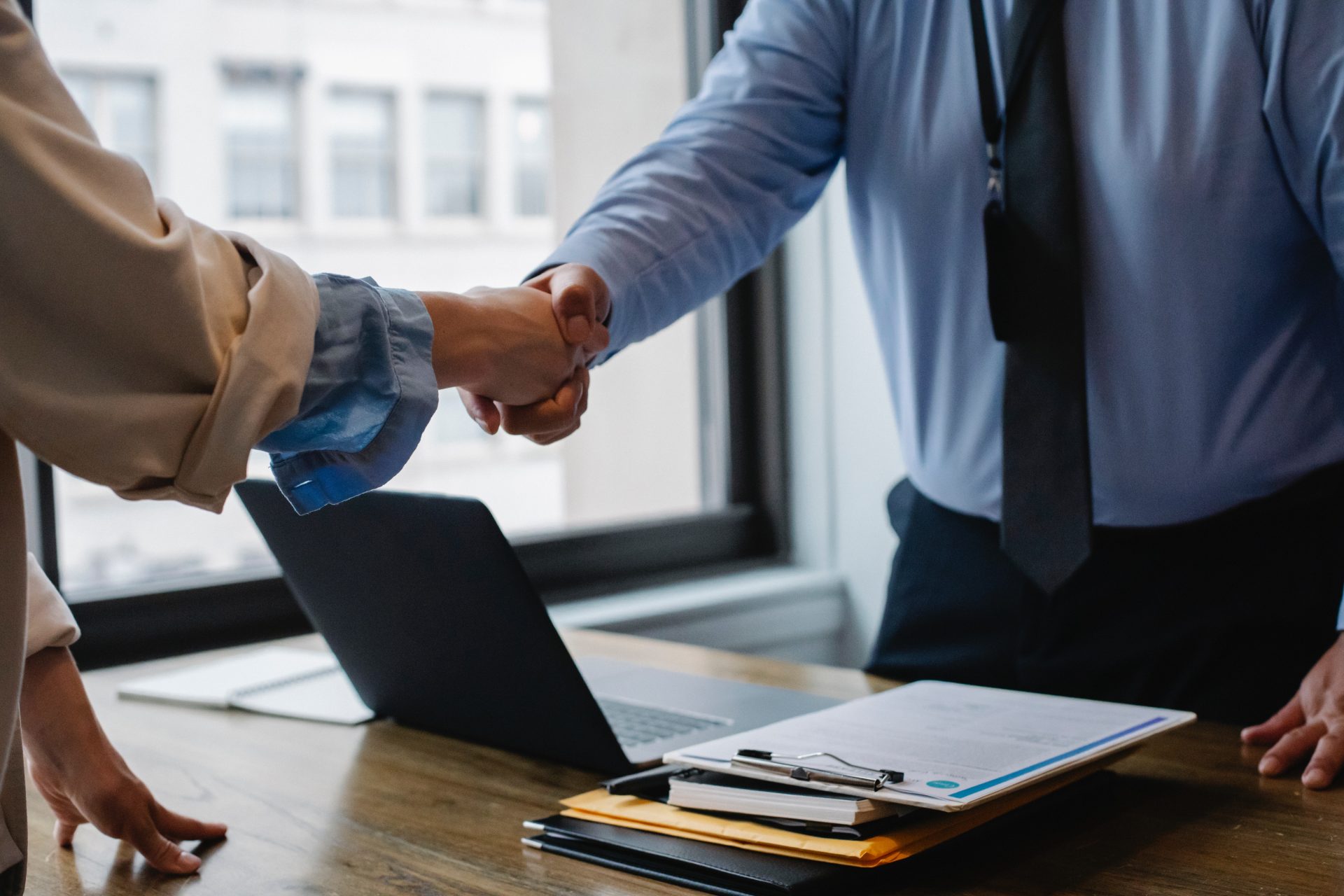 Ever wanted to write your own payment plan? Want to ask your creditors to reduce the interest they charge, or the overall amount you owe? That's what a Consumer Proposal can do.
Together with our trained team, let's design a payment plan that works for you, on terms your creditors can agree to. It is a binding agreement between you and your creditors, that can reduce interest, principal or both. You pay what you can afford – we do the negotiating. Simple. As. That. To read more about Consumer Proposal's click here.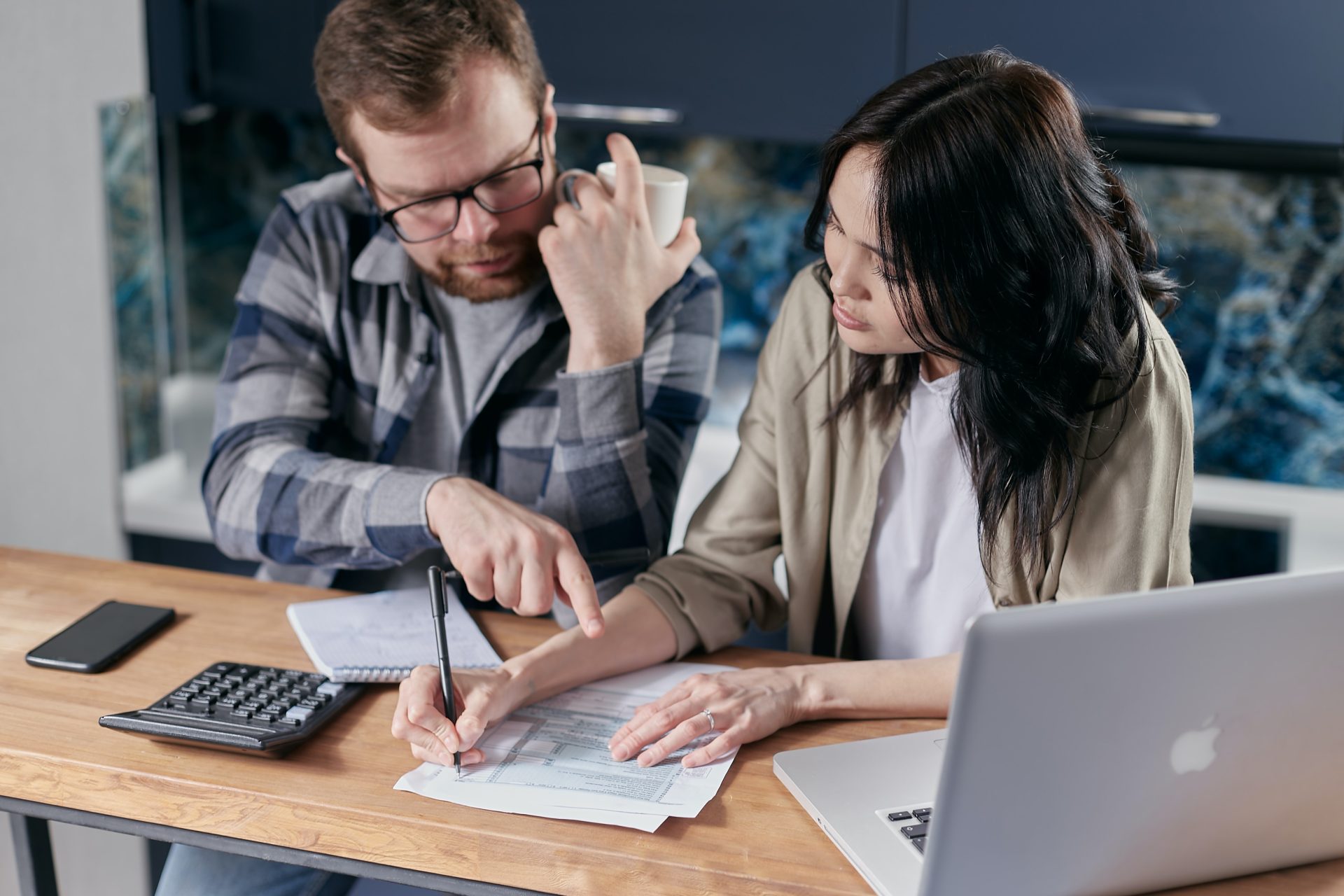 As part of every assessment, our team will walk through your budget, and explore viable options to restructure your debt. Regain control of your expenditures, and see if you could benefit from a debt management plan, or if a more formal option would better fit your circumstances.
We have trained Bankruptcy and Insolvency Act (BIA) Financial Counsellors to help you understand how to make your budget work for you!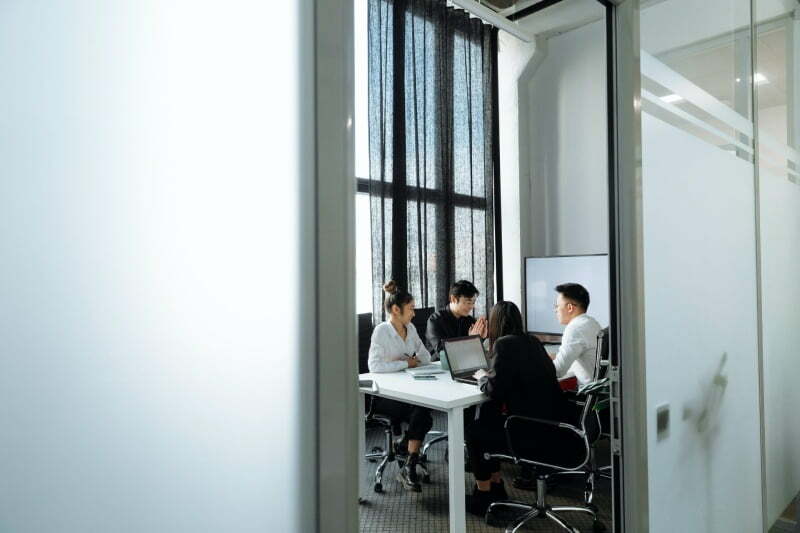 Business is tough. Investigating options to deal with corporate debt is something most business owners will consider at some time during the business life cycle. When conventional refinancing isn't a viable or affordable option, formal restructuring could be necessary. Licensed Insolvency Trustees are trained to think outside the box – looking at every angle to save your investment and livelihood, and to protect you and your employees. With a background in commercial lending, our team understands the options you need to protect your investment.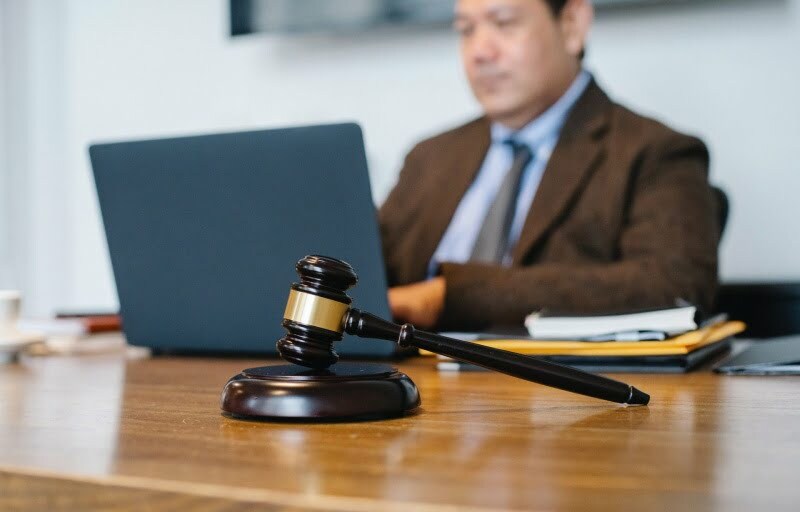 Needing a financial reset? The most common reason to choose a bankruptcy is a fresh start, free of debt. Since bankruptcy can be a complicated process, with required duties, you need a guide that you can trust through the process. Have questions about what you can keep, and if bankruptcy might be the right choice for you? Licensed Insolvency Trustees are bankruptcy experts – ask for your free consultation today.