Guiding you out of debt and back into control
Let us help you explore your options and give you tools to start living again
Do you need help with debt?
What is your Debt Stress Level?
Do you feel stressed when you think about finances?
Do they keep you up at night? 
At what point should you take steps to act?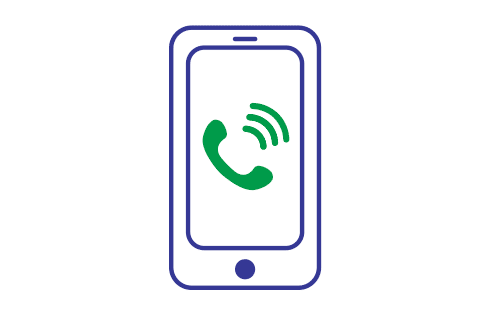 Reach out to discuss your options risk free – At no charge.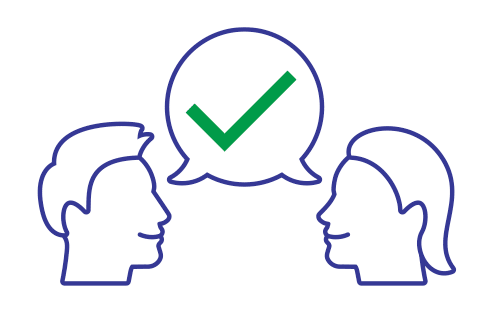 Learn about solutions that work for you –
Still at no charge.
Let us guide you out of debt and put you back in control of your life –
With no hidden fees.
To respect the privacy of our clients, our testimonials are listed as anonymous
Discover all the ways we can help you take back control
Every situation is unique and your solution needs to fit your lifestyle.
Our services are customizable for your unique situation.