What is a Licensed Insolvency Trustee (LIT)?
LOOKING FOR DEBT HELP? WONDERING IF YOU NEED TO FILE BANKRUPTCY?
Looking for debt help? An LIT is a qualified, experienced and federally regulated professional licensed to educate and guide you when you are looking for debt help. They can provide information on bankruptcy, proposals to creditors, or even if you just need some financial counselling. Many LIT's are also members of the Canadian Association of Insolvency and Restructuring Professionals (CAIRP). CIRPs are recognizable in the industry for their integrity, expertise and professionalism.
Concerned about what happens when you file for bankruptcy, or just have bankruptcy questions? Want to know what other options exist to consolidate your debt, or stop garnishments and annoying creditor phone calls?
Contact us today!
Do You Need Help From a Trustee (LIT)?
| | | |
| --- | --- | --- |
| | LIT | Debt Consultant |
| Free Initial Consult | | |
| Can file a consumer proposal | | |
| Can file a bankruptcy | | |
| Federally licensed | | |
| Regulated fees | | |

Understand the Options, Make a Decision, and Reach Your Goals
Choosing to work with a Licensed Insolvency Trustee means committing to a fresh financial start.  We are here to explain your options and support you in your decision, and provide you with the tools for your success.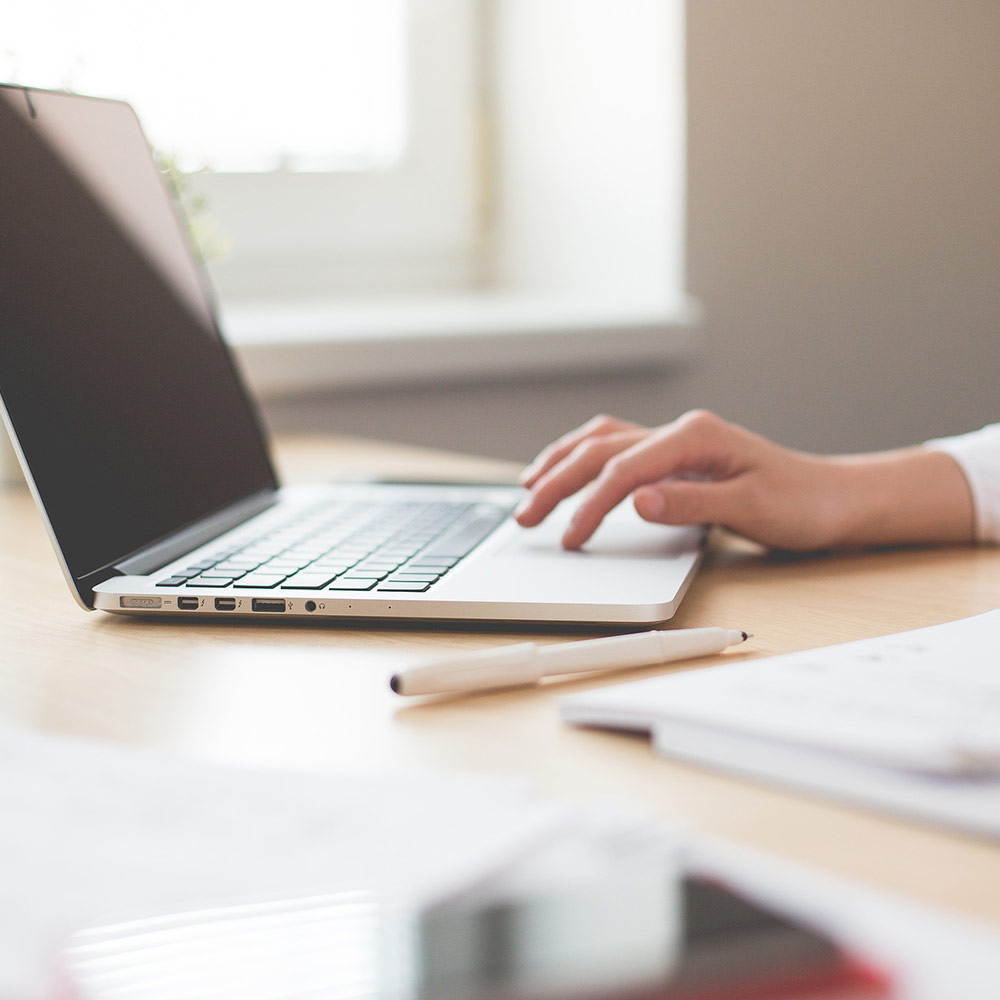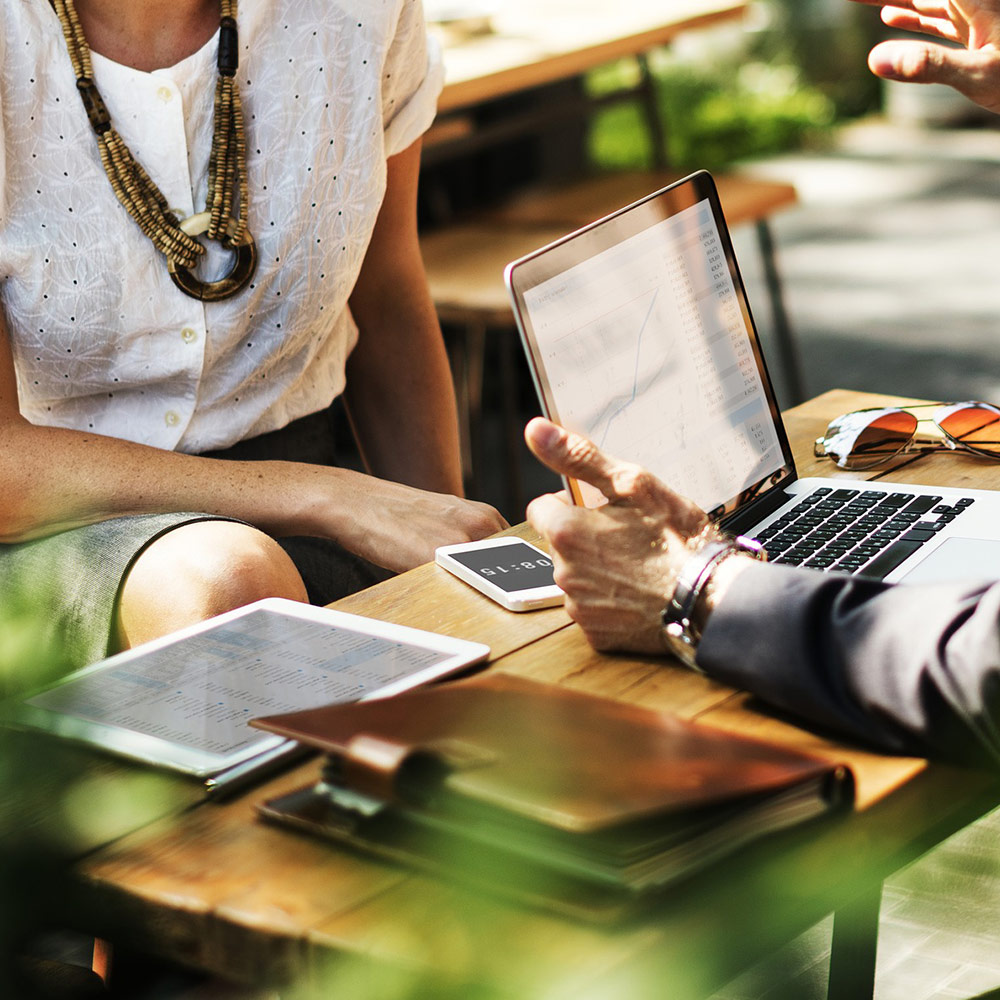 Learn Healthy Budgeting Skills & Improve Money Management
You will have the opportunity to discuss budgeting techniques, and the difference between 'good' credit and 'bad' credit. Financial counselling sessions are structured to allow you to learn how to manage money in a responsible and effective manner, and recognize some of the 'pit-falls' which lead to financial trouble.
I also deliver
Financial Literacy Education Seminars
Working as a volunteer for CPA Canada, I can deliver sessions geared to strengthen financial literacy in Canada. With sessions designed for Adults, New Canadians, Entrepreneurs, and even School-Age Children, CPA Canada's comprehensive program provides objective, reliable information, in an easy-to-follow format.
Frequently Asked Questions
Why choose a Licensed Insolvency Trustee (LIT)?
Formerly called a "Trustee in Bankruptcy", a Licensed Insolvency Trustee (LIT) can help individuals in financial crisis. Government Licensed, extensively trained, and highly experienced, LIT's are the go-to professional for those who need to understand their options, and deal with their debt.
I don't want to file bankruptcy, why should I talk to you?
A better question might be why shouldn't you? Discussing your situation with a Licensed Insolvency Trustee (LIT) does not damage your credit, or reflect negatively on you. It shows you are trying to make an informed decision. We will never try to 'sell' you a bankruptcy. It is our goal to explain to you ALL of your options – where else can you get a free consultation and speak to a professional who understands exactly what you are going through? Call, email or message us today!
I DON'T want to lose my home, but I have too much debt. Are there other options?
That's why we're here – to discuss options. Federal, Provincial and Territorial law determines what a person can 'keep', and what must be included in a bankruptcy, and a Licensed Insolvency Trustee (LIT) can tell you how it applies to your unique situation. You may find that after discussing your concerns with us, you are surprised at what is, or is not, affected. Rather than guessing, call us to discuss your personal situation. Never assume that what happened to your friend or neighbour is what would happen to you – go straight to the source, and get advice from a professional!
How can an LIT help me?
LITs understand debt, and that even just talking about financial struggles can be intimidating. We cut through the worry, shame, and anger you feel about your situation. We'll outline your options, and the potential impact of the choices you make. You can trust that we will be a listening ear and guide, as you seek to navigate your financial situation.
Do you offer financial counselling?
Of course! Licensed Insolvency Trustees (LITs) are trained to offer financial counselling as part of their extensive education program. Those who choose a bankruptcy or a proposal are required to complete two counselling sessions, however, we can provide financial counselling sessions, or financial literacy seminars for those who have not filed. Call, email or message us today to discuss booking a session!
Contact Us
Phone
(855) 352-FREE
Email
To meet us in person, schedule an appointment. We can meet you at any of our three locations!
Please direct all correspondence here
119 10th Street, Brandon, MB R7A 4E7
By Appointment:
5016-47th Street
Yellowknife, NT X1A 1M1
or
200 – 1460 Chevrier Blvd.
Winnipeg, MB  R3T 1Y6