Licensed Insolvency Trustee in Hinton, Alberta
Hinton, Alberta, is home to numerous outdoor adventures, whether at the Hinton Bike Park, Beaver Boardwalk, or the Athabasca River Front. While there's so much room for opportunity, it can be hard to take advantage of the great outdoors when you're drowning in financial debt. Course correcting your financial situation can be easier said than done, but it doesn't have to be that way.
At C. Buhler & Associates Ltd., we'll put you on the right path toward dealing with your debt.
When considering options to manage your debt, our Licensed Insolvency Trustee (LIT) and our team of trained debt professionals can help you find the best debt relief option. We will discuss all the alternatives with you, whether it's a consumer proposal, filing for bankruptcy, debt consolidation, credit counselling, and more. We'll provide each Hinton client with proper information that will assist you in choosing the most appropriate action plan.
Let us guide you out of debt and back into control. Now serving Hinton, AB.
Consequences of Unmanageable Debt
If your debts are unmanageable, you may experience negative consequences. That's why it's paramount to take control of your finances as soon as possible. Allowing your debt to increase can negatively impact your lifestyle, your relationships with family/friends and harm your financial future. As the debt piles higher and higher, the impact of high-interest payments begins to take a toll.
Many debtors seek relief by relying on their credit cards, waiting until their finances bounce back, and when they don't, they'll resort to loans in order to pay their bills. The only problem with doing so is that you're borrowing money without a solid plan to repay those amounts down the line. It is only a temporary solution for your finances, and you may wind up with severe credit card debt, adding more stress to your financial situation. In the most difficult cases, if you aren't able to pay off your credit cards, the debt will begin to impact your credit score, leaving you with poor credit and a low credit score, which can hurt your chances of obtaining loans in the future.
In addition, debtors often take on multiple jobs and end up burnt out due to the long hours and stress. Making a living and trying to save some funds for your future can seem impossible if you're stuck in a rut. It can be difficult to take the wheel when you've already spun out of control. That's why you should consider learning about debt management solutions that can help your situation.
How To Get Started
Our Licensed Insolvency Trustee and our team of debt professionals are more than happy to help you find debt relief in Hinton, Alberta. We can go over your options when you contact us for a free consultation today. Once we've walked through the available alternatives, such as credit counselling, consumer proposals or bankruptcy, we can help you toward clearing your debt and rebuilding your financial health.
Dealing with debt is something you don't have to do alone. We encourage all Hinton clients to reach out to us to find a debt management solution before your finances worsen. There's a way out of debt, and we can show you how.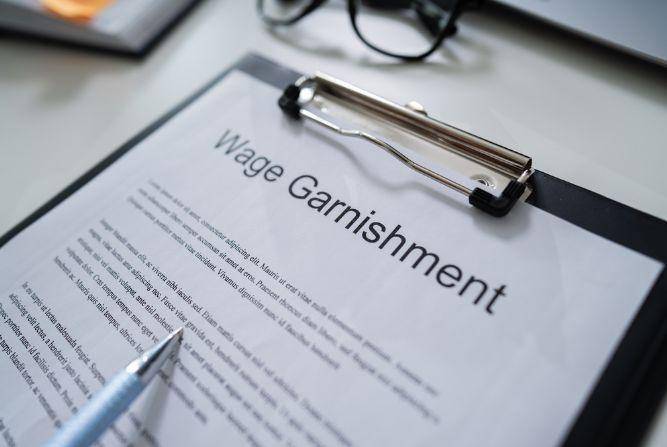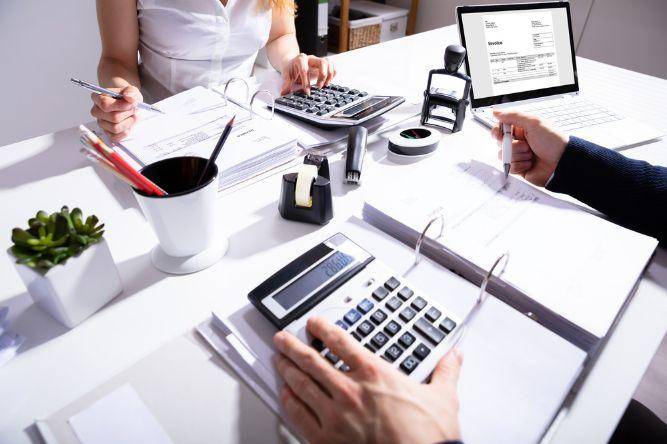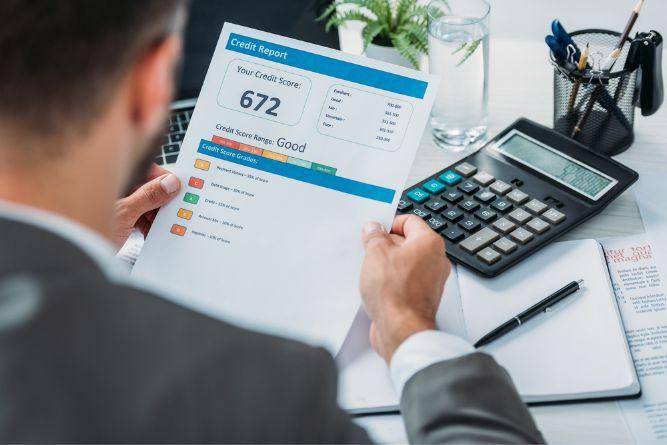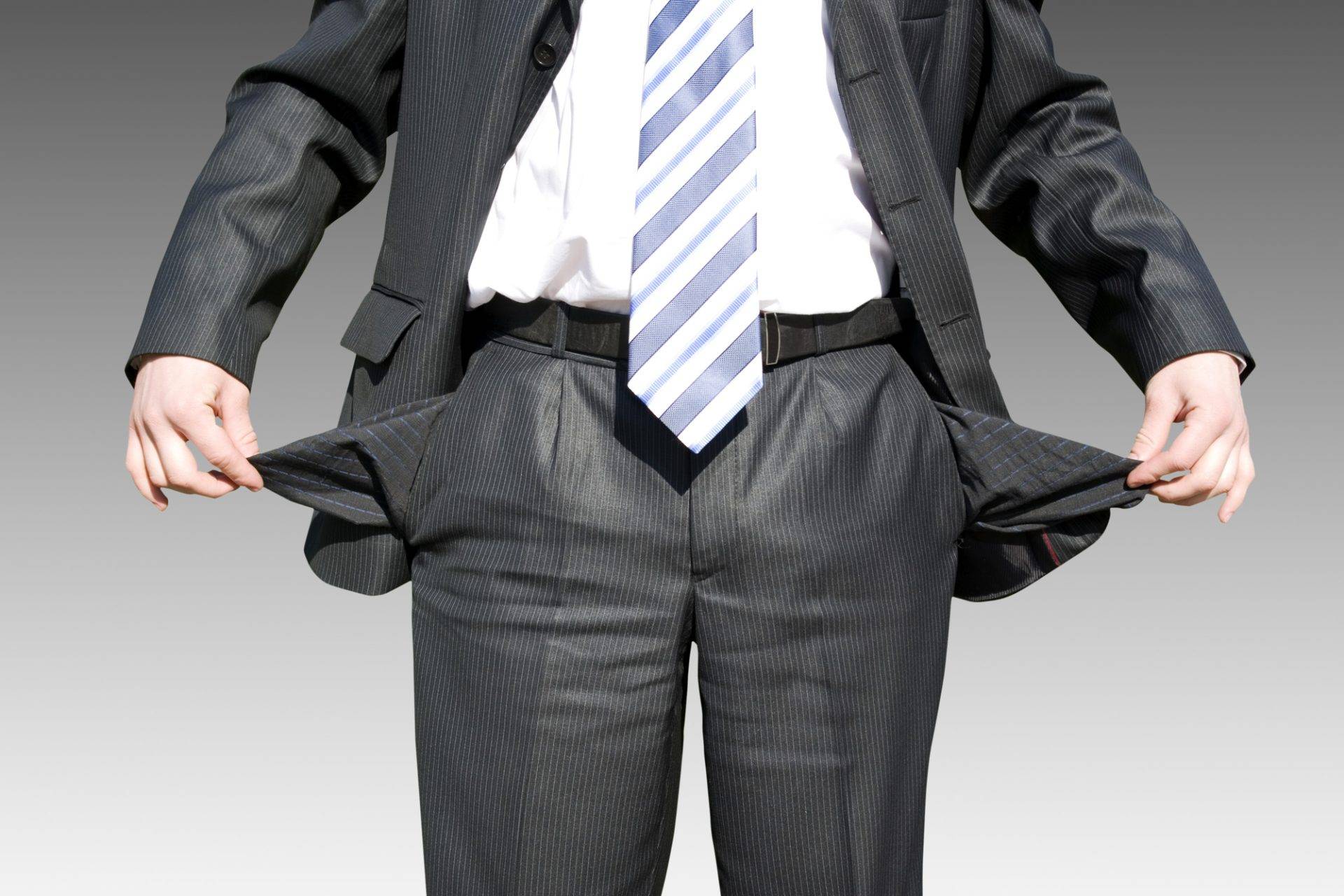 How To Stop Wage Garnishment In Manitoba
How To Stop Wage Garnishment In Manitoba
Those experiencing wage garnishment in Manitoba may face financial hardship, especially if they're already behind on repaying their debts. A creditor can issue a garnishment to ensure a debt is paid in full. Wage garnishments can make it difficult to keep up with other payments, such as a mortgage, rent, loans, credit cards, or utilities.
How To File A Consumer Proposal
How To File A Consumer Proposal
The overwhelming stress associated with how much debt you have is never an easy thing to bear. No matter how hard you try to plan a course correction, things get in the way. But did you know there's a way to solve your financial situation? Consider the help of a consumer proposal to take care
Rebuilding Your Credit After Bankruptcy
Rebuilding Your Credit After Bankruptcy
Have you recently declared personal bankruptcy? It might not seem like an easy decision, but in many cases, it can be a helpful solution for your financial situation when there isn't any other way out. Even though declaring bankruptcy can negatively impact your credit—it's not forever—though it can be challenging to recover financially after you've
How to declare bankruptcy and why a fresh start is sometimes your best option.
How to declare bankruptcy and why a fresh start is sometimes your best option.
No-one wants to go bankrupt, but sometimes declaring bankruptcy is the best way to deal with debt and get debt relief. We understand that life often throws you a curve ball. Things like divorce or separation, illness, and job loss are common causes of bankruptcy in Canada. My name is Crystal Buhler, and I'm a Licensed
What is a Consumer Proposal, and how does it work?
What is a Consumer Proposal, and how does it work?
My name is Crystal Buhler, and I'm a Licensed Insolvency Trustee with C. Buhler & Associates Ltd. You may have heard about Consumer Proposals, but aren't quite sure what they are, or how they work. A consumer proposal is a legally binding debt settlement agreement. It will repay your creditors a percentage of what you