Debt Help In Red Deer, Alberta
With a population of roughly 103,600 citizens, Red Deer is home to many unique experiences and walks of life. However, with a growing population comes an increase in people dealing with debt. Take action today and look into the services designed to help you combat your financial troubles. This way, you can go back to enjoying the locals, and be stress-free in the process.
At C. Buhler & Associates Ltd., we'll put you on the right path toward dealing with your debt.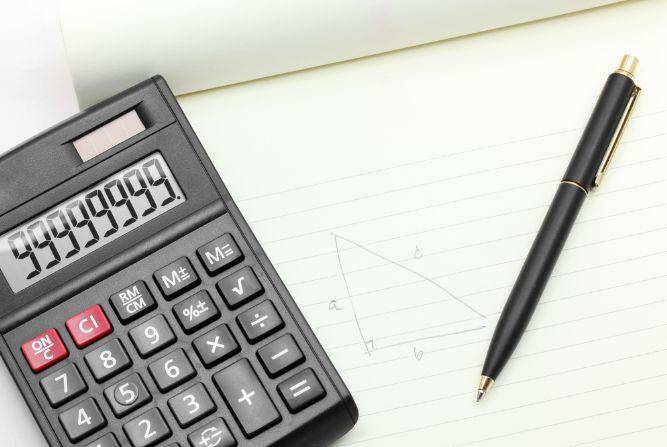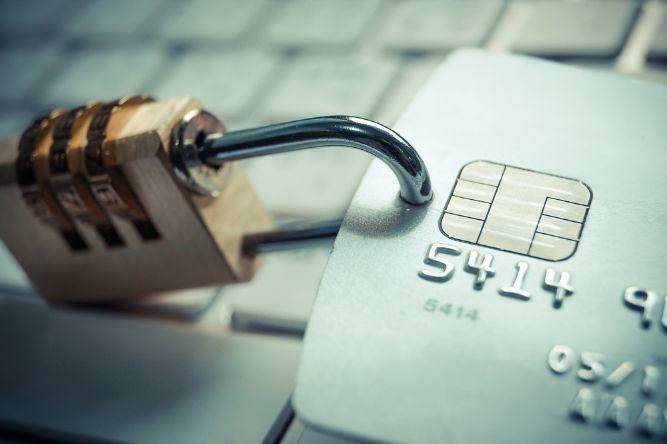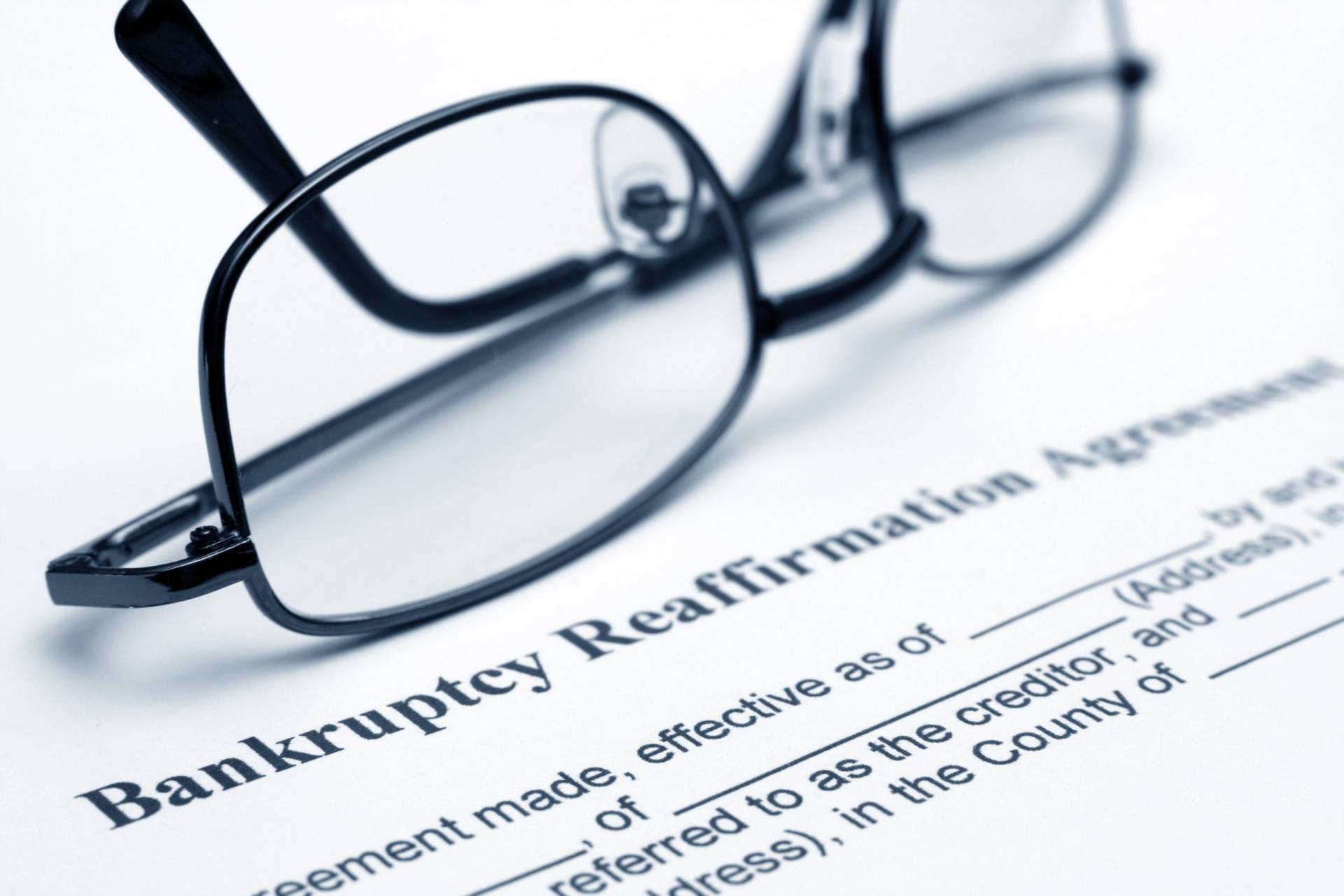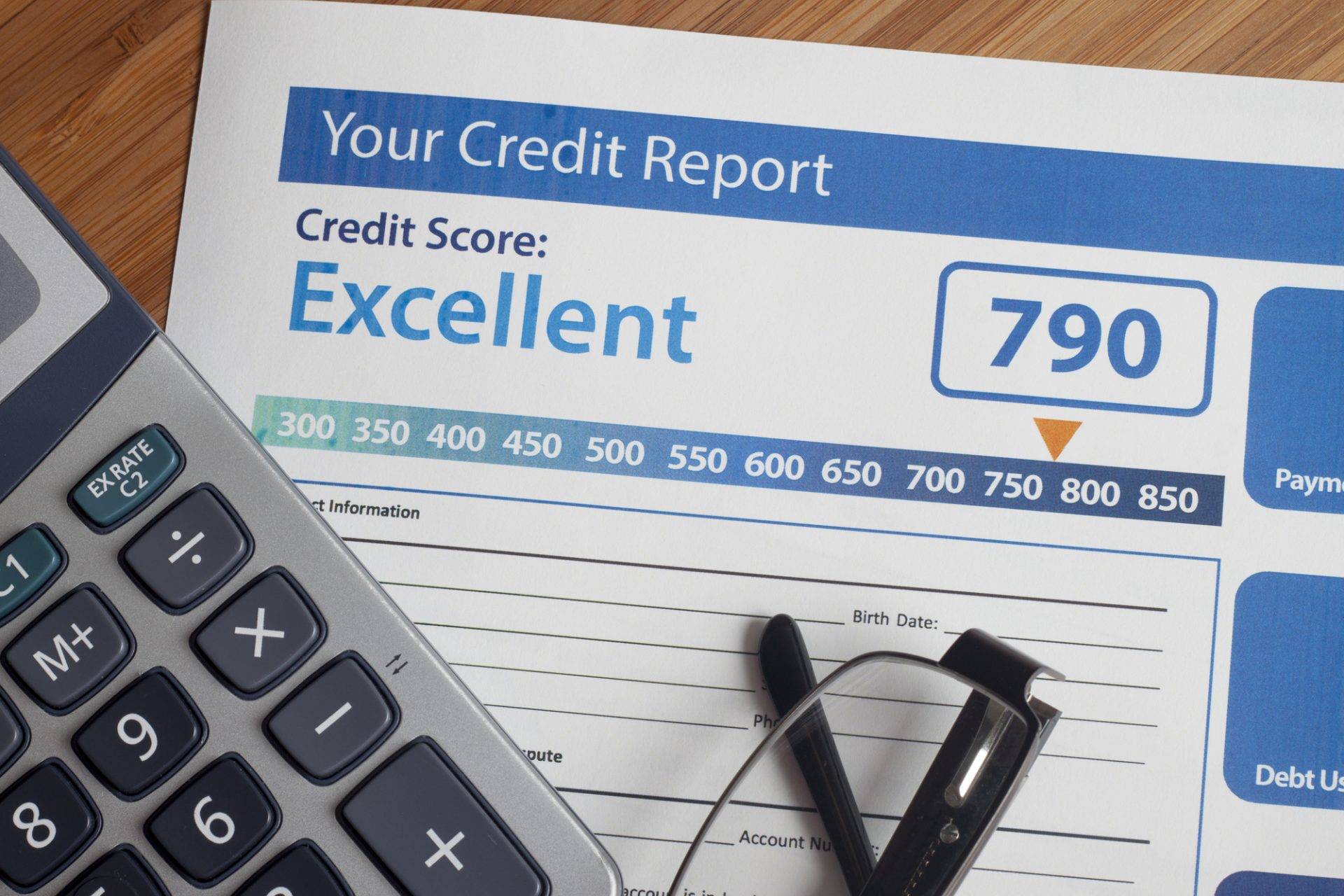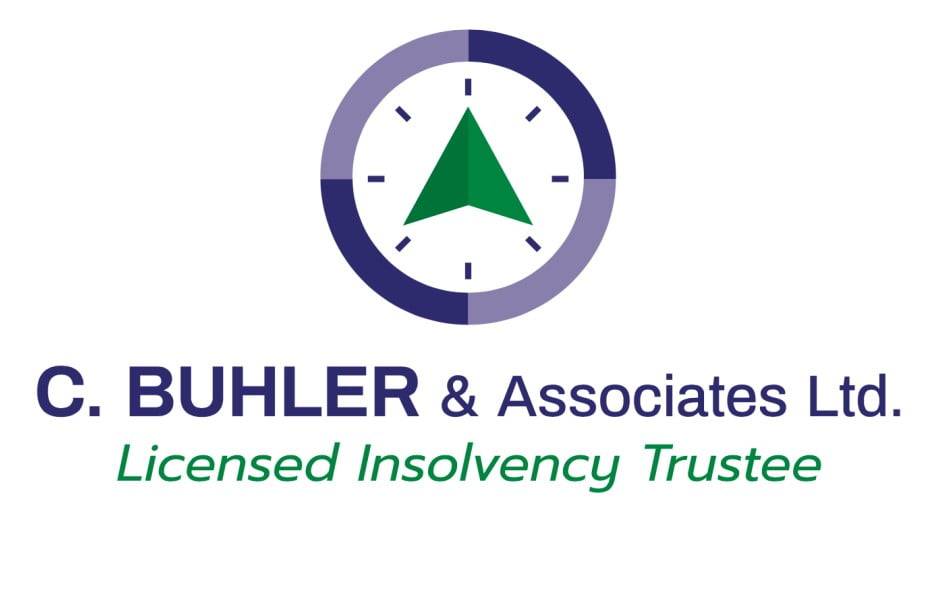 The Difference Between Secured & Unsecured Debts & Loans
The Difference Between Secured & Unsecured Debts & Loans
Approximately one-third of Canadians live completely debt free. But if you are carrying debt or considering taking on debt, you're certainly not alone. Between mortgages, car loans, personal loans, and more, the average Canadian owes more than $73,000. In total, household debt in Canada accounts for 180.2% of the nation's gross income. Taking on debt
How To Avoid Financial Fraud
How To Avoid Financial Fraud
Financial scams are everywhere. With the advent of the internet, we're more connected than ever—and that means that fraudsters have more potential victims than ever.   The best way to avoid financial fraud is to stay informed—by reading this, you're already taking an important step in protecting yourself from identity theft, credit card fraud, fraudulent
How To Avoid Bankruptcy & Excessive Debt
How To Avoid Bankruptcy & Excessive Debt
While many Canadians struggle with debt, filing for bankruptcy should be your last resort. Our certified Credit Counsellors often educate debtors about different ways you can work to reduce your debt without filing for bankruptcy.  If you are struggling with your debt and finances, here are some ways to avoid bankruptcy and get a handle
Why Your Credit Score Isn't Worth Obsessing Over
Why Your Credit Score Isn't Worth Obsessing Over
  Maintaining an impeccable credit score takes a lot of work. Not only does it affect your bottom line and lifestyle, but it can impact many factors like insurance premiums and mortgage rates. Credit scores are incredibly important, and while you should regularly check your credit report to see where you're at, you shouldn't obsess
Licensed Insolvency Trustee Consults With An Influx Of Business Owners As Budget Season Approaches
Licensed Insolvency Trustee Consults With An Influx Of Business Owners As Budget Season Approaches
CALGARY, Alberta:  With federal budget season fast approaching, C. Buhler & Associates Ltd., a federally licensed Insolvency firm serving the three Prairie provinces and the three Northern Territories, is receiving an influx of requests from small business owners to review their financial situation, in hopes of sustaining their livelihood. In the wake of the pandemic