Licensed Insolvency Trustee
Guiding You Out Of Debt And Back Into Control.
Let us help you explore your options and give you tools to start living again
Request a Free Consultation
Take control of your financial future today
"*" indicates required fields
Does Your Debt Cause You Stress?
I'm Crystal Buhler, Licensed Insolvency Trustee with C. Buhler & Associates Ltd.
We help deal with your financial difficulties.
Compare four possible debt solutions and see how much you can save by using a Consumer Proposal from C. Buhler & Associates Ltd.
1. We listen
Talking about debt can be intimidating, but we will ensure you feel supported as you take the next step towards financial recovery.
2. We find a solution
There are many solutions to a debt problem. It's why we take the time to listen to your story so we can help you explore the best options.
3. We help you move forward
Debt can hold you back and stop you from achieveing your goals. We can help you regain your confidence and start planning for the future.
What our clients say
Hear from people we've helped about their financial recovery journey and their experience with C. Buhler and Associates.
Anonymous
"My family and I really appreciate everything you guys have done"
Anonymous
"You made a difficult process bearable, and along the way dispensed valuable insight and info. I would recommend you and your team wholeheartedly"
Anonymous
"This is a whole weight lifted off my back. Maybe now I will be pain-free and able to sleep at night."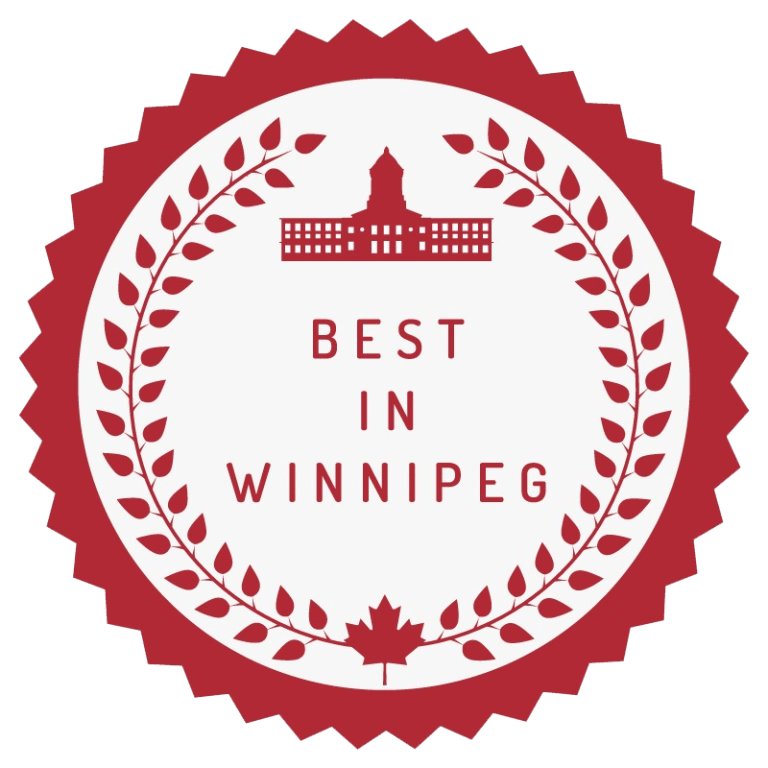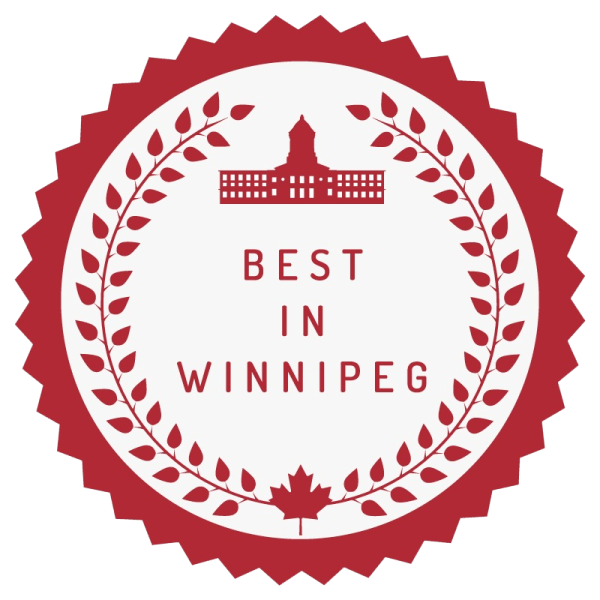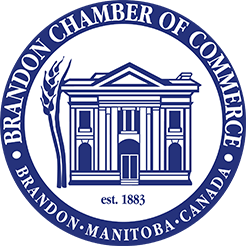 Brandon
Calgary
Saskatoon
Winnipeg
Yellowknife