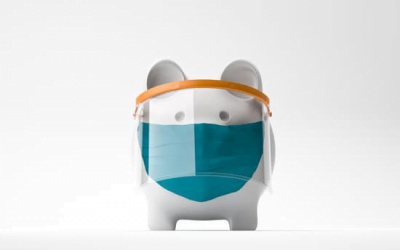 Financial Difficulty During Covid-19 If you find yourself having financial difficulty during this stressful time of Covid 19, you're not alone. In fact the Bank of Canada has found that household debt has risen as a result of covid. You have options You may have...
Contact Us
Phone
(855) 352-FREE
Email
To meet us in person, schedule an appointment. We can meet you at any of our three locations!
Please direct all correspondence here
119 10th Street, Brandon, MB R7A 4E7
By Appointment:
5016-47th Street
Yellowknife, NT X1A 1M1
or
200 – 1460 Chevrier Blvd.
Winnipeg, MB  R3T 1Y6